Is DJI Care Refresh Worth it? 15 Points to Help You Decide Whether to Buy
UPDATED 2021:
This article lays out all the key consideration points so you will know if DJI Refresh is worth it, or not, by the time you're done reading.
DJI is a world leader in the drone industry. With a wide range of flying machines, camera stabilizing technology, and video capability, this company displays an image of creativity, dedication, and commitment to the consistent innovation and improvement of drone technology.
Alongside this technology comes a creative care plan called DJI Care Refresh, offered to consumers as a comprehensive service plan. While we can confidently say that we believe in the products this company puts forth, is their service plan worth it?
How DJI Care Refresh Works
DJI Care Refresh is essentially an insurance program that a customer can purchase in addition to their drone. The plan allows customers to receive two replacement units in either new or like-new condition. They are guaranteed to have the same performance and reliability as the original purchase.
This plan is good for up to one year after the original purchase and covers a variety of accidents, the details of which we'll get into a little later. With DJI Care Refresh, you will have to pay only a small fee for your first replacement and an increased fee for your second replacement.
To make things simple, once you have an accident occur, you request a repair online, send your drone to the repair center (with free shipping), pay the small replacement fee, and get your new drone back in the mail.
What DJI Care Refresh Will Cover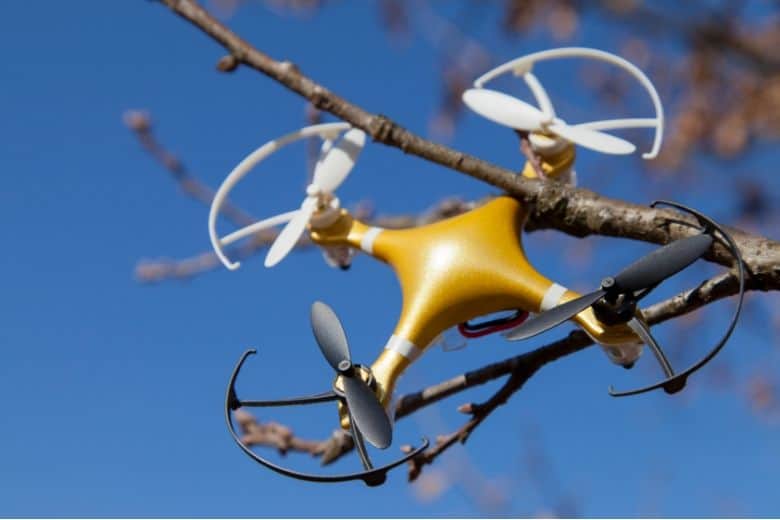 DJI Care Refresh is a truly inclusive plan, as it covers a wide range of very common damage-causing incidents. Below is a list of what DJI Refresh will cover:
     

Operator error, or any mistake that a pilot could make during normal use

     

Signal interference that caused a crash

     

Collisions

     

Accidents

     

Drop damage that occurs if you accidentally drop the drone

     

Water Damage
DJI Care Refresh also covers certain aircraft. Those models are the following:
     

Mavic Air 2

      Mavic Mini
      Mavic 2
      Mavic Air
      Mavic Pro
      Mavic Pro Platinum
      Phantom 4 Advanced
      Phantom 4 Pro Series
      Phantom 3 SE

     

Inspire 2
It's also important to note that only brand-new products are covered by DJI Care plans.
What DJI Care Refresh Will Not Cover
Although DJI Care Refresh covers a lot of common types of damage, it does have an extensive list of exclusions or things it will not cover. The following is a handful of those exclusions:
     

Lost aircraft or parts

     

Stolen, forgotten, or abandoned products

     

Damage caused during a flight in unsuitable conditions

     

Deliberate loss

     

Remote controller

     

Cosmetic damage (scratches or abrasions that do not affect functionality)

     

Pieces that were repaired in a non-official DJI repair center
To see the rest of the exclusion list, you can visit the DJI Care Refresh info page.
Who is it Good For?
DJI Care Refresh is great for anyone who is considering purchasing a DJI drone or aircraft. It cannot be applied to existing ownership, so someone who is in the process of buying or has been shopping around for a DJI product should take it into consideration.
Since these products are expensive, it's certainly worth it to have some form of coverage. DJI Care will cover repairs, but not all damaged aircraft are able to be repaired.
When Can You Buy It?
You can buy DJI Refresh on any brand-new or un-activated product with a few minor stipulations. Your aircraft or gimbal must have been activated within the last 48 hours, and a handheld device must have been activated within the last 30 days. Past these timelines, it's too late to purchase the care plan.
Additionally, you can purchase DJI Care Refresh within 72 hours of having your product repaired in an official DJI Service Center. For this, you should receive an email inviting you to the plan.
How Long Does it Last?
DJI Care Refresh lasts for one year at the time of purchase. However, if you still have a product replacement left at the end of the year, you can purchase DJI Care Refresh + which will provide an additional year of coverage. Doing so also prolongs your product's warranty and gives you one more replacement service.
Top Reasons to Get DJI Care Refresh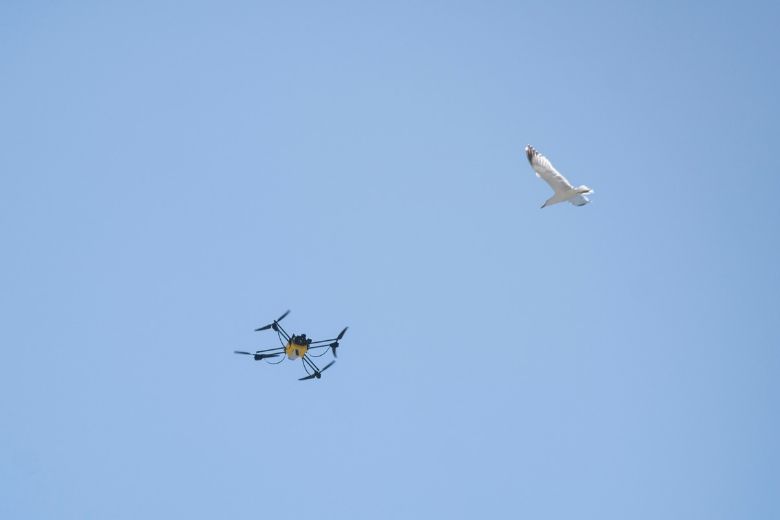 DJI Care Refresh is an excellent care plan to protect your drone and aircraft from the inevitable. No matter how experienced or cautious you are, some things are just unavoidable. These are the top reasons why DJI Care Refresh is unique and worth it:
     

It covers pilot error, so any mistakes you make are protected (read our guide on how to fly a drone to help reduce pilot error)

     

It covers loss through losing signal connection, so any mistakes that aren't your fault are covered

     

It covers water damage, which is something a lot of companies do not cover

     

It covers bird impacts, protecting you from nature that is out of your control

     

It doesn't affect drone standard warranty, so there's no need to worry about negating that
The Claims Process
DJI Care Refresh not only offers great service, but it makes the claims process super simple and quick. When your accident occurs, log onto the DJI site and request a repair online. Once your request has been approved, you will be instructed to send your product to a DJI repair center, free of shipping costs. After that, you will pay your replacement fee, and the repair center will send back your replacement.
This entire process should take about six weeks, which is fairly quick, considering the steps involved.
Where is DJI Care Refresh Available?
DJI Care Refresh is currently available in several countries:
     

United States

     

Canada

     

EU countries

     

Switzerland

     

Norway

     

UK

     

Australia

     

Japan

     

Hong Kong

     

Taiwan

     

Mainland China
For more information on where you can find specific DJI Care Refresh locations, check out the DJI Store.
How to Activate DJI Care Refresh
If you purchased a product and added DJI Care Refresh along with your order, there is no need to register your product to the service again. It is already fully activated and ready to go.
However, if you purchased it afterward, you will need to log on to the activation page to input your activation code and product serial number. This process is very quick and simple, and you should already have all of the information you need to complete the steps.
If you are having a hard time locating your activation code or your product serial number, feel free to reach out to the customer support team via phone or email. 
Fees for Replacing Your Drone After a Crash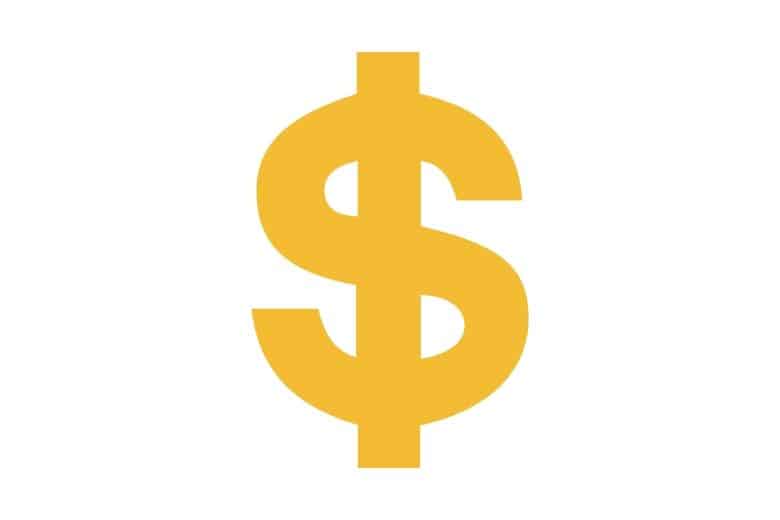 After the initial cost of the DJI Refresh protection plan, you will have to pay an additional fee for your replacement when the time comes as well as an increased fee for your second replacement. Each aircraft or covered product has a different fee for replacements. Fees in the US are listed below:
      Mavic Air 2: $69, $99

      Mavic Mini: $40, $49      

      Mavic 2: $119, $139
      Mavic Air: $69, $99

      Spark: $49, $69

     

Mavic Pro: $79, $129

     

Mavic Pro Platinum: $89, $139

      Phantom 4 Advanced: $99, $139

      Phantom 3 SE: $69, $79
     

Phantom 4 Pro Series: $99, $149

     

Inspire 2: $209, $329
You can visit the DJI info page for more information on other country's currencies and fees outside of the U.S.
NOTE: – Fees are correct at the time of publishing (5/05/2020), but we recommend looking on the DJI info page to check for any fee changes.
Examples of Situations When Having DJI Care Refresh Would Help
New and experienced drone users alike are susceptible to user error, which is one of the loss categories covered by DJI Refresh. You could be flying your aircraft on a perfectly sunny, windless day, and ran your aircraft straight into a tree.
The damage caused will certainly leave you with a high repair bill, but with DJI Care Refresh, all you have to do is report the damage and send your product in for a new one.
Another incident that may occur is water damage. Any experienced drone user knows how cool water shots can be. Whether you're flying over a lake or standing on a beach next to the ocean, there's always that risk that you'll hit the water.
Fortunately, DJI Refresh covers a crash into the water and any water damage that comes with it.
No one wants to see their very expensive and beloved drone drop 50 feet from the sky, but this is 100% possible due to signal interference. Just like any other day, you could be doing everything right. But when your signal gets interrupted, it's game over.
Thankfully, DJI Refresh will cover any damage done to your drone or aircraft that was caused by signal interference. They understand that these things happen and there was nothing you could have done to prevent it.
Do you have any younger siblings or little children in your home? If so, you probably already know where we're going with this. When little ones get their hands on your expensive equipment, it can seem like the end of the world.
With DJI Refresh's drop and accident coverage, there's no need to worry if someone drops your product and causes significant damage. All will be covered under this protection plan.
Lost or Partially Lost Aircraft and Accessories
Unfortunately, DJI Care Refresh does not cover lost or partially lost aircraft or accessories. This is stated under their exclusions list. In the same way, DJI Refresh also does not cover theft or abandoned products. These issues are too difficult to prove in any given situation and therefore, are not included.
Replacements for Individual Parts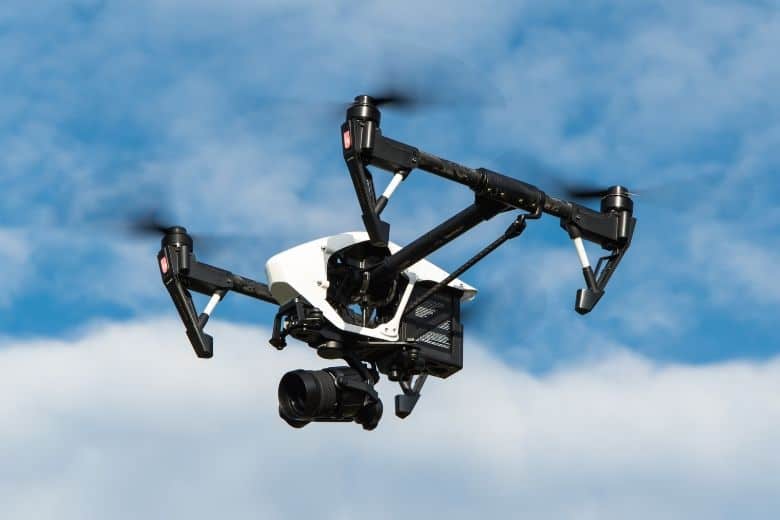 Since DJI Care Refresh is most often used to replace the entirety of a product, the replacement options for individual parts are limited. You can replace the Osmo Action camera and battery as well as the Mavic series and Spark bound camera, battery, propellers, or gimbal.
You can also replace the Inspire 2 aircraft and propellers as well as the X4S, X5S, and X7 gimbal and camera, including the lens.
To replace one of the individual parts, you can make a replacement request online. Once it has been approved, you can send the part that needs replacing to a DJI service center, and they will send back your replacement free of shipping.
Difference Between DJI Care and DJI Refresh
DJI Care Refresh is one plan option that you can order at the time of purchasing your DJI product. With a small additional charge, DJI will replace your unit rather than charging you for repairs of your original unit. In some cases, this is the faster, more convenient option. Plus, it's pretty cool that you can get a brand new or like-new unit instead of fixing your busted one.
DJI Care is a protection plan where you have a credit limit that is used each time you claim for a non-warranty repair that's performed on your aircraft. It is only valid when used with the DJI repairs team.
There is no limit to the number of claims you can make until you use up your credit. 
A nice touch is that DJI covers your shipping costs (in the region you purchased DJI Care).
DJI Care is available on the following drones:
Phantom 4

Phantom 3 Pro

Phantom 3 Advanced

Phantom 3 Standard

Phantom 3 4K

Inspire 1 V2.0

Inspire 2 Pro
Inspire 1 RAW
Summary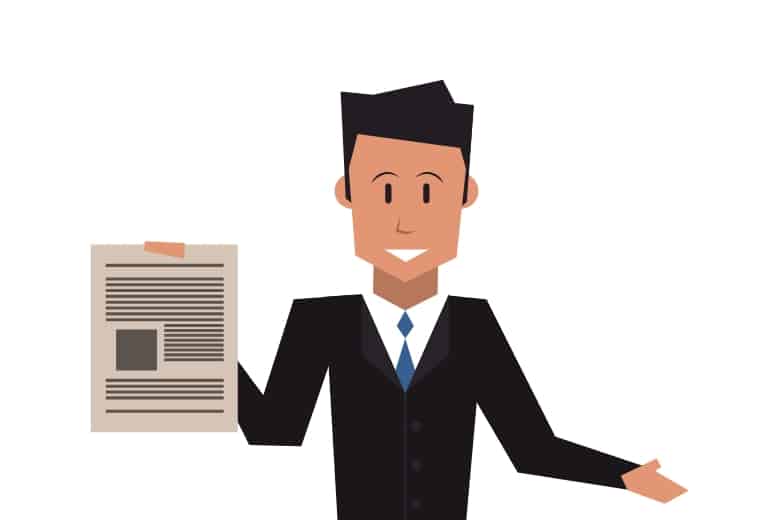 DJI Care Refresh is a very fair and comprehensive care plan that is well worth the cost. Considering many drones cost around one thousand dollars, this plan is great value. Having the DJI Care Refresh plan allows you to fully replace your covered products for a fraction of what they are worth, and tacking on free shipping really helps sell the service.
While the care plan does not cover absolutely everything that could happen to your product, it does cover quite a lot of common incidents that can damage it. User error, signal interference, water damage, and collisions are all included. Anyone who has ever owned a drone knows how easily things can quickly go wrong, whether it's from user error or another outside factor. 
So….is DJI Refresh worth it?  If you're looking to purchase a DJI drone, we certainly think so and recommend this plan without hesitation.