Your Guide to the World of Drones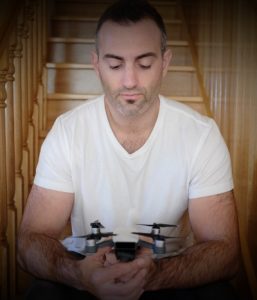 Who Is Behind Come Drone With Me?
Hello and welcome to the site!
My name is Simon Winstone and I'm a long time Aviation industry professional and drone enthusiast. Myself and the rest of the Come Drone With Me team will bring you as much information and as many resources as we can. We will help you learn all about drones, as well as help you to pick the right products for your needs.