A warm welcome to Come Drone With Me! I am a drone enthusiast and also spent many years in the aviation industry. The goal of Come Drone With Me is to be a straightforward, helpful, and honest resource for drone users and buyers. Simple.
Come Drone With Me was created to help aspiring and experienced drone owners choose the right products for their needs, and get the most from their drones.
As well as helping people navigate the drone market, we are also focused on providing drone ownership advice to help you look after your products and reach their full potential.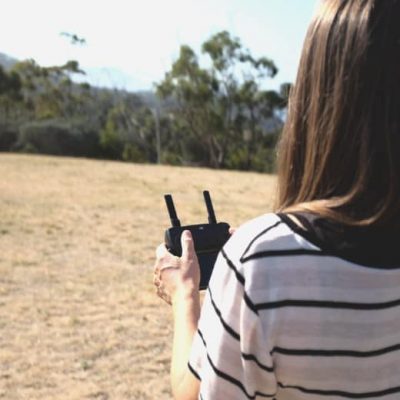 Myself and the rest of the Come Drone With Me team have a strict no BS approach and will always call it like we see it. If we think a product or service just doesn't cut it, we'll say just that, and state the reasons why.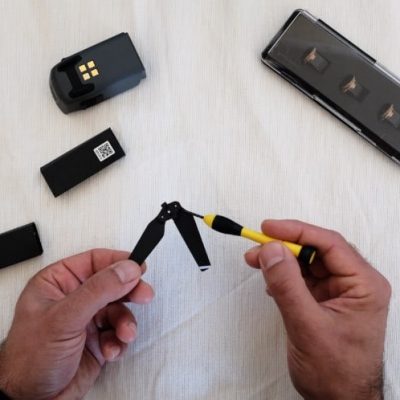 If you have any comments, questions, suggestions, or anything else, then feel free to drop us a line on the contact page.
Happy flying!