Tello vs Spark – Which Mini Drone Is Best For You?
Tello vs Spark: although they seem to be alike, the Tello and Spark are quite different. When it comes to appearances, they're almost indistinguishable, but there are significant differences performance-wise. 
I was intrigued by both drones, and I spent some time comparing them. If you're in doubt about which one to get, let me help you!
If you're interested in finding out more about Tello vs Spark, keep on reading!
DJI Tello – Review
Tello is a great choice if you want to spend some quality time flying drones with your kids. It's a perfect drone for beginners, and you can even let kids fly it.
Size
DJI Tello is a miniature gadget. Its dimensions are 3.8 x 3.6 x 1.6 inches, and it weighs only 2.8 ounces. When I compared Tello vs Spark, I found that the Tello is significantly smaller and three times lighter!
Flight Time
I was pleasantly surprised by the flight time of Tello. It can stay in the air for a maximum of 13 minutes. This may not sound a lot, but it's much more than similar drones in the same price range that fly only for 8 or 9 minutes. Thirteen minutes means that the DJI Tello drone has an exceptional flight time!
Is Tello waterproof?
I was very curious to find out if the Tello is waterproof. I was so happy when I flew it in the rain and it survived. In fact, it got out of the rain intact. I would say it was water-resistant rather than waterproof.
How long do Tello Motors last?
DJI Tello has a brushed motor, which is cheaper than the brushless motor, but it's also less efficient. Sadly, brushed motors are known to burn out sometimes due to low quality or poor implementation. They're also susceptible to rough impacts.
Unless you push it to its limits or an outside factor affects it, you'll begin to experience a slight decline in the performance of your Tello after anywhere between 100 and 200 hours of flight.
Camera
DJI Tello drones have a 5MP camera. While this doesn't sound like much, you won't find a better resolution at this price point. It can also shoot 720p videos, and has digital image stabilization!
Range & Obstacle Avoidance
This small DJI drone has a range of 328 feet and you can fly it using your smartphone or via the Bluetooth controller!
I was a bit disappointed that this drone doesn't have obstacle avoidance. However, there are sensors that help it land.
Is DJI Tello worth it?
DJI Tello is definitely worth it. I appreciated how affordable Tello is, and it's definitely one of the best in that price range. There are a lot of budget-friendly options out there, but none come close to Tello in terms of flight time and camera quality.
DJI Spark – Review
DJI Spark is a powerful quadcopter. It's not exactly budget-friendly, but I can say I was nicely surprised by some features, and the overall performance of the drone justifies the high price. It's one of the best at this price point if you want a GPS drone with a gimbal-stabilized HD camera.
Size
When it comes to DJI Tello vs Spark, Spark is notably larger than Tello. Its dimensions are 5.6 x 5.6 x 2.1 inches, and it weighs 10.5 ounces! This may seem too big, but it's just the right size for a mini drone!
Flight Time
The flight time of Spark is longer than Tello by three minutes. Sixteen minutes is quite a lot for a mid-price, mid-range drone like this one. The flight time of DJI Tello vs Spark shouldn't be a deal-breaker since flight time can vary depending on the wind and how you fly it.
Is Spark waterproof?
Given the higher price point, I kind of expected the Spark to be water-resistant, and fortunately, it is! I didn't submerge the Spark in water but am sure that it would not be waterproof.
How long do Spark motors last?
This is one of the biggest differences in the battle of DJI Spark vs Tello.
Spark utilizes a brushless motor, and brushless motors are a lot better than brushed ones. They last longer and can generate more thrust.
Depending on how you fly it and environmental factors, brushless motors will perform mistake-free anywhere from 500 to 1000 flight hours! After that, they'll still be able to work for thousands of hours.
Camera
The second biggest difference in DJI Tello vs Spark is the camera. Spark has an incredible camera with 12MP and the capability to shoot 1080p videos. It can create panoramic and 360° pictures. It also has features that are great for taking selfies.
Range & Obstacle Avoidance
Spark has a range of 328 feet, but if you upgrade to Spark remote, it's 1.2 miles!
It has front obstacle avoidance, and it can detect anything that's directly in its path. There are also sensors that help it land safely.
Is DJI Spark worth it?
Given all the amazing features, I'd say that Spark is totally worth it! I am sure you won't regret investing money in a great drone like the DJI Spark.
Tello vs Spark – Final Verdict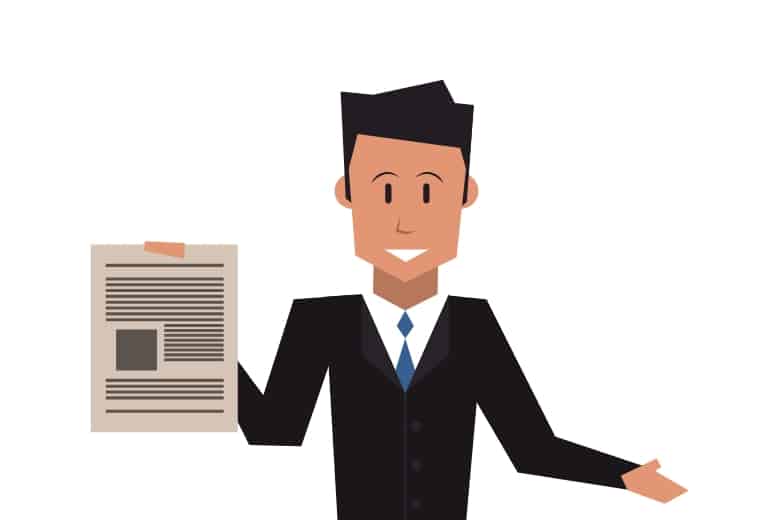 The DJI Tello vs. Spark is a battle with no clear winner. In the end, it all comes down to you and your personal needs and preferences.
Spark has a better camera quality, a more durable motor, and the helpful obstacle avoidance feature, so it shouldn't come as a surprise that it's pricier.
On the other hand, Tello is an affordable drone that still has a lot to offer, and it's perfect for beginners.
My vote goes to Spark, but, again, it's all up to you! So, go on and choose your winner of the Tello vs Spark!
DJI Spark, Fly More Combo, Alpine White
Intelligent Flight ModesSmart, reliable, and incredibly intuitiveQuickShotVideos with a Tap
High-Performance CameraAmazing images and stabilized videoMechanical Gimbal StabilizationShake-Free Shots
Flight PerformanceAwesome potential, immersive experiencesPowerful Propulsion Speed and Precision Control
Flight SafetyWorry-free flight in the palm of your hand ; Propeller guards are recommended when using these functions.
2-Axis Stabilized Gimbal Camera. Voltage - 100-240 V