Contixo F22 vs Contixo F24 – An In-Depth Quadcopter Comparison
Contixo F22 vs Contixo F24: A few years ago, getting a low-cost consumer drone equipped with an HD camera was nothing more than wishful thinking. These days, drone enthusiasts are spoiled for choice – even if the money is tight.
Take Contixo, for example:
The two smart camera drones – Contixo F22 and Contixo F24 – are feature-rich, fun to fly, pocket-friendly, and quite similar in design, too.
But which one's better?
That's a tough question to answer without taking a closer look at the similarities – and differences – between the two quadcopters.
So, let's jump straight into this Contixo F22 vs Contixo F24 comparison!
Contixo F22 – Review
Wouldn't it be nice to have a relatively compact, foldable drone that boasts some advanced features, including smart flight modes, FPV capability, Return to Home, and an HD camera to boot – but doesn't cost an arm and a leg?
It's safe to say that the Contixo design team shared that dream – and the F22 quadcopter came to be!
This compact, lightweight, easy-to-pack travel accessory of a drone is an outstanding choice for beginners in terms of fun features, flight characteristics, functionality, and value, especially considering that it comes as part of a ready-to-fly bundle!
Size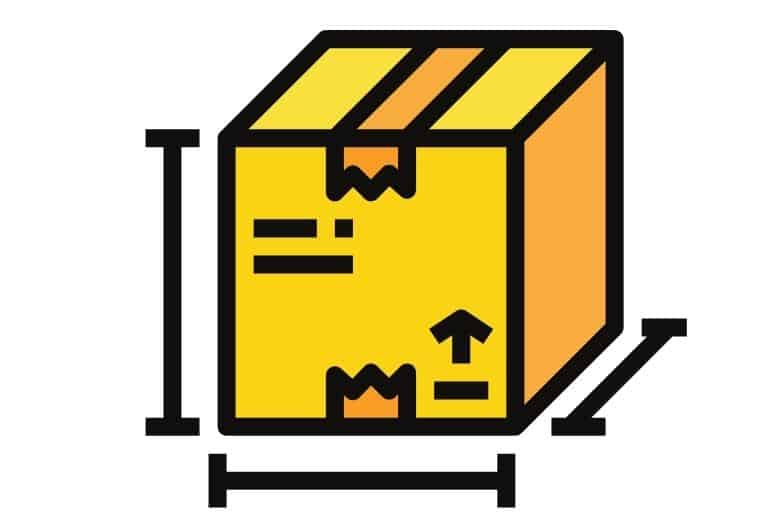 The Contixo F22 has a somewhat boxy, not-so-modern design. But even though I don't consider it a "looker," I'm not going to hold this against it. Some compromises were bound to be made to make this little pre-assembled quadcopter compact, foldable, and portable.
Plus, despite appearing boxy, this is a relatively compact camera drone:
When folded, it fits into a lunchbox-sized case included in the bundle and measures a mere 5.7 x 3.9 x 2.6 inches.
Once it extends its slender-looking wings, the drone's dimensions go up to 11.8 x 11.4 x 2.6 inches. Combined with the alloy metal and polycarbonate used in its construction, and the 8.5-ounce weight, this mid-sized drone has a rather sturdy feel.
Flight Time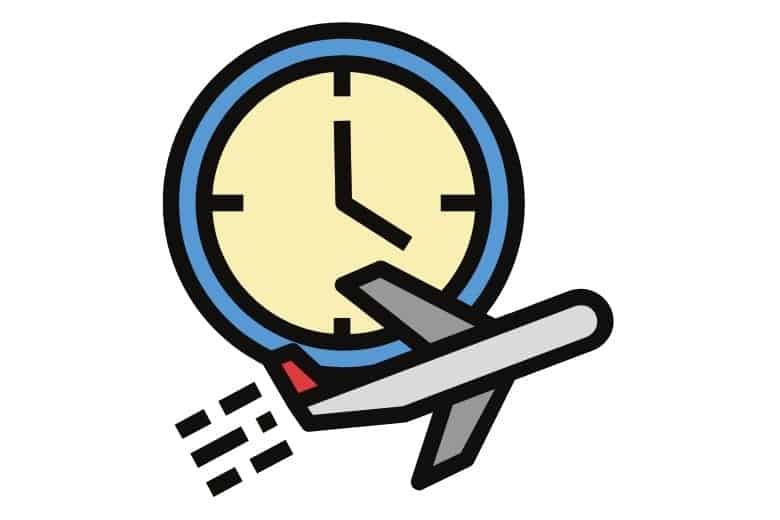 The 7.4V 1200mAh Li-Po battery that the Contixo F22 drone is equipped with can provide you with up to 15 minutes of air time on a single charge.
Although a little boxy, it sports a modern-looking design with integrated LED lights on top that serve as battery indicators. That way, you're aware of the drone's remaining power at all times.
Not too shabby for a low-cost drone, huh?
It takes about 110 minutes for the Contixo F22 battery to recharge, so I recommend getting a spare battery or two if you don't feel like waiting that long.
Is Contixo F22 waterproof?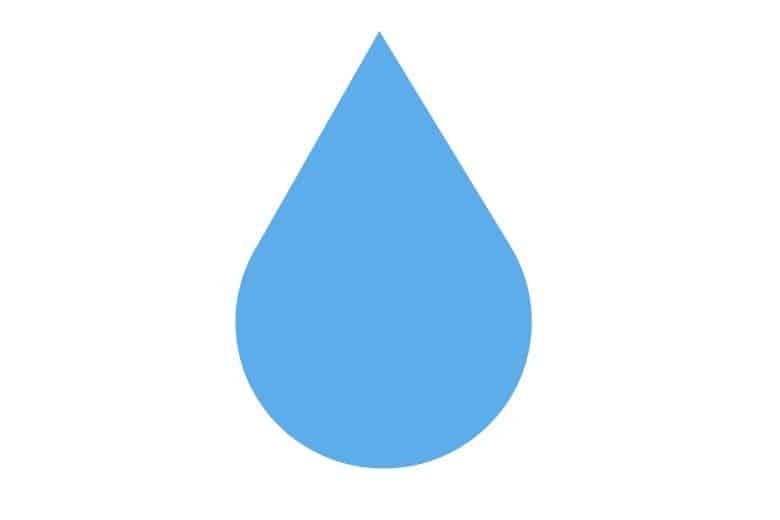 To be quite honest with you, at this price point – and with everything else that it already has to offer – expecting it to be waterproof would've been asking too much. 
So, to answer your question:
No, Contixo F22 isn't waterproof. I wouldn't risk damage by flying it in any adverse weather conditions, such as rain or snow, nor would I take it near large bodies of water – and I suggest that you play it safe, too.
How long do Contixo F22 motors last?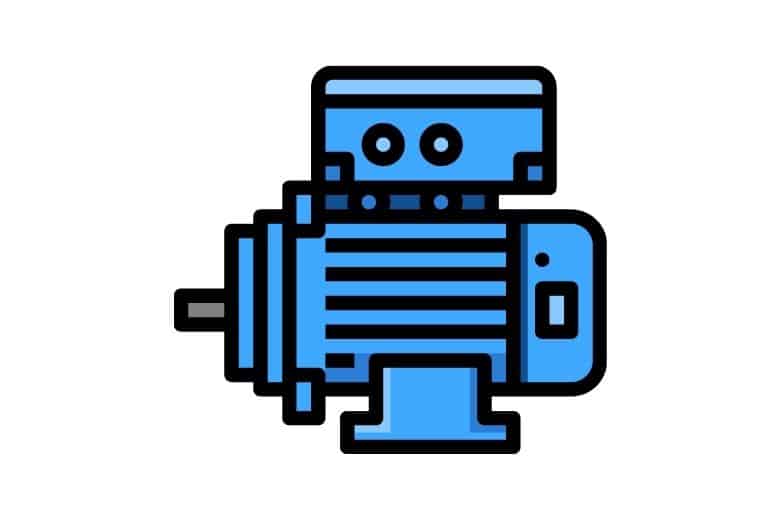 The fact that it features 1020 brushed motors is proof that Contixo F22 can't entirely escape its low-cost roots.
Brushed motors are generally a bit less efficient and louder than their more expensive brushless counterparts. Plus, they require regular maintenance to keep their performance at optimal levels for as long as possible.
I'm not complaining, though; I'm merely making an observation.
Even with diligent maintenance, you can expect any brushed drone motor – not just the one in Contixo F22 – to start degrading slightly at the 100th flight mark.
Camera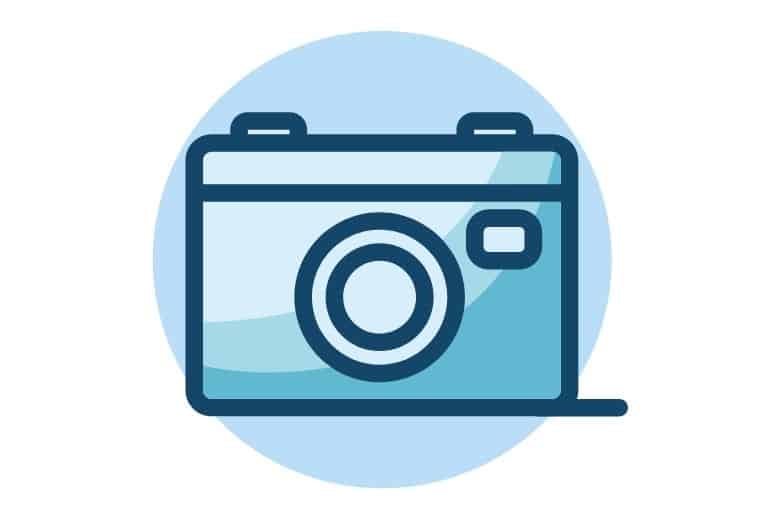 First off, I have to note that this is, by no means, a professional-grade camera – but that doesn't make it any less impressive, especially at the price point that we're talking about here.
The 1080p HD camera with a 90-degree FOV lens and 75-degree up-and-down adjustability is more than enough for capturing photos and videos of your most memorable day-to-day moments and outdoor adventures.
The camera boasts a few more cool features, like the hand-gesture camera activation and the FPV live video transmission through the manufacturer's Contixo F22 app, available for both Android and iOS.
Range & Obstacle Avoidance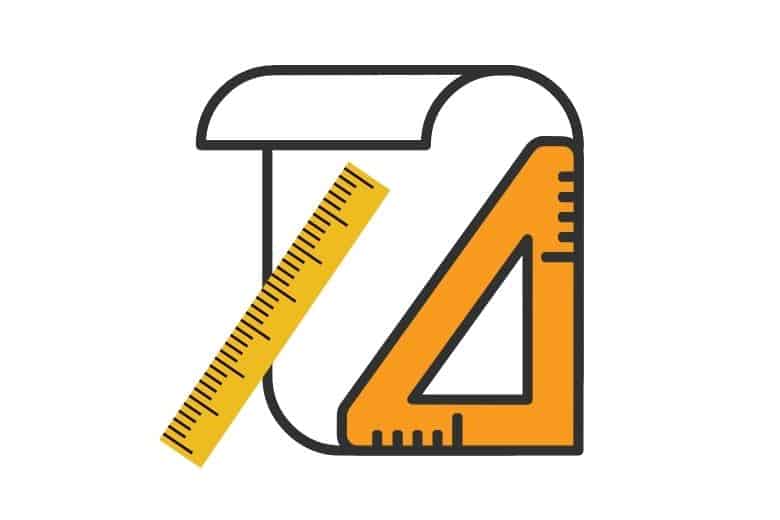 The 2.4 GHz remote controller provides a flight range of 1800 feet, although you'll have to limit this to 750 feet tops if you want to keep the live video transmission going. Of course, we're talking optimal conditions here, but either way, that's a pretty impressive range for a low-cost drone.
It doesn't feature obstacle avoidance, but the GPS-assisted flight features – including Follow Me, Orbit Mode, Return to Home function with 10-feet range accuracy – make flying both safe and comfortable, nonetheless.
On that note, beginners will find the Waypoint Mode extremely useful, as it allows you to pre-set the drone's route.
Is Contixo F22 worth it?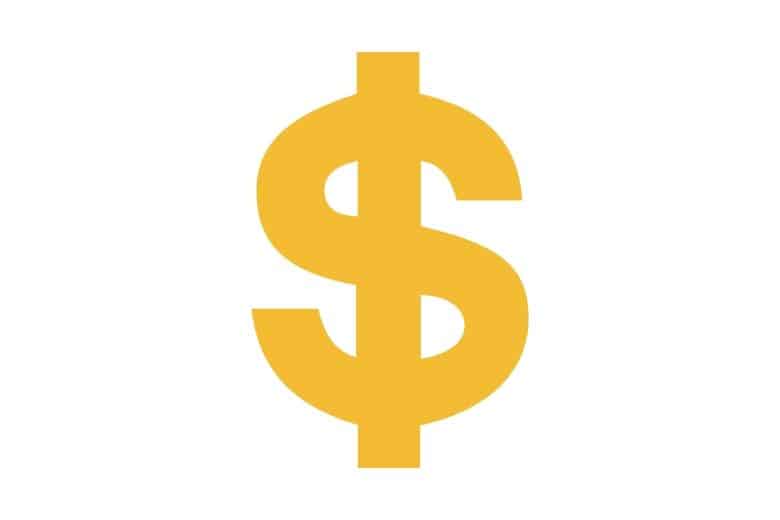 I think it's pretty evident that this is a fun-to-fly, well-made drone. And somehow, it doesn't compromise construction quality, durability, camera quality, or flight performance for the sake of a budget-friendly price tag.
It packs quite a few advanced features in a relatively small and highly portable package; the Contixo engineering team deserves a round of applause for this one!
At this price point, this quadcopter is almost too good to be true.
Contixo F24 – Review
Spoiler alert:
The Contixo F24 drone is the real deal!
It features the same ultra-portable, foldable design, albeit more streamlined and stylish, backed with impact-resistant construction, superior brushless motors, an impressive camera, and a variety of technical features that make flying this drone an exhilarating but safe experience.
Sure, it costs a bit more than its brother, but it's not too bad – and the improvements are worth it!
Size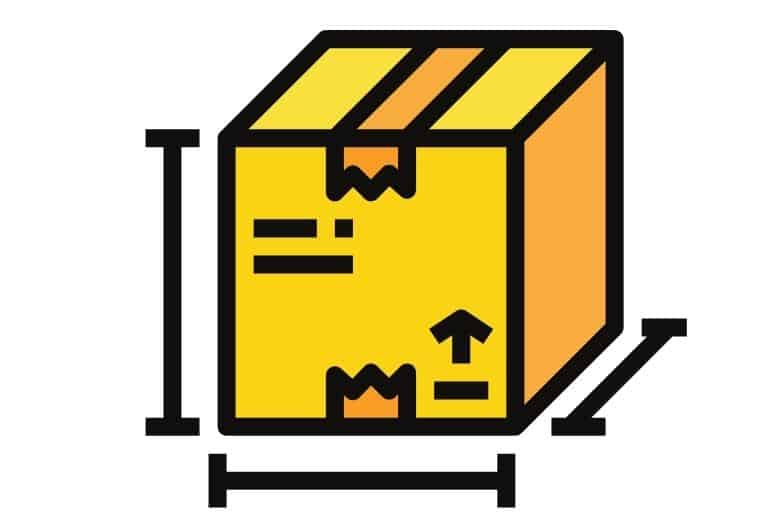 The two drones share the same Contixo design language, but the F24 sports undeniably more stylish and bold looks. I can't be the only one who sees it!
One thing both Contixo quadcopters have in common is the foldable design. The 11.7 x 9.2 x 4.8-inch dimensions of the Contixo F24 don't feel much bigger – if at all – compared to the F22. Plus, much like its brother, this quadcopter comes with a handy carrying case, further adding to its portability.
However, one hard-to-deny difference between the two is weight:
At 1.14 pounds, the Contixo F24 weighs twice as much as the F22 drone. The extra ounces do make the F24 a bit more resistant to wind, which does wonders for its flight performance.
Flight Time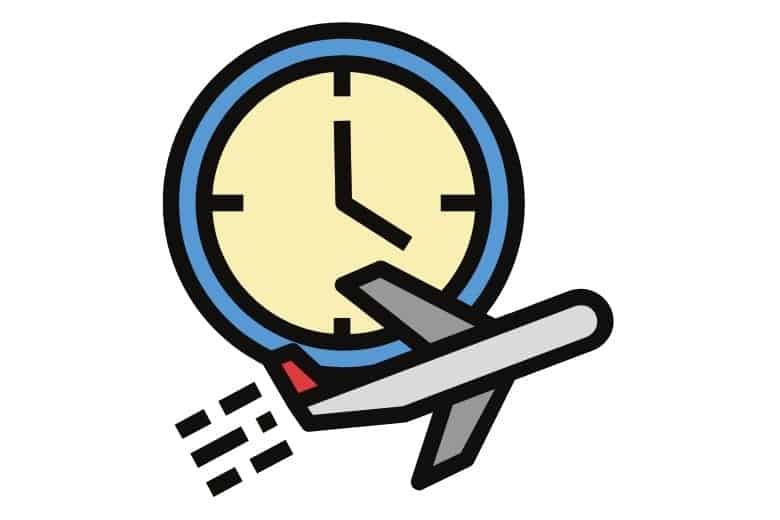 The Contixo F24 uses an intelligent battery, equipped with LED battery status indicators on top – but a much more powerful one. Compared to the Contixo F24 battery – a 7.4V 2500mAh Li-Po rechargeable one – the F22's battery looks like a joke.
Okay, that came out too harsh.
But considering that the F24's battery offers a maximum flight time of 25 to 30 minutes – depending on your flight style and the weather conditions – the improved battery performance is hard to ignore.
Battery-life-wise, a head-to-head Contixo F24 Pro vs Holy Stone HS720 comparison would make much more sense.
It's not all rainbows and butterflies, though. The Contixo F24's battery takes four hours to recharge, making the F22's 110 minutes seem like a quick charge.
Is Contixo F24 waterproof?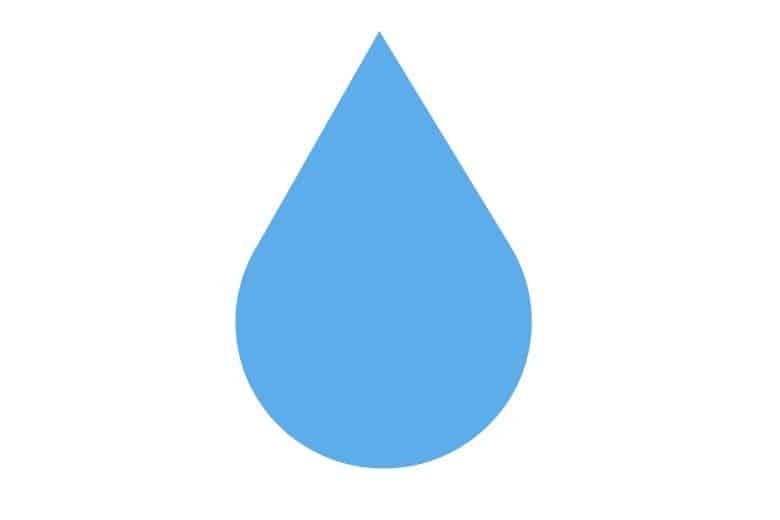 If you were hoping that the increase in price would come with a waterproof seal, I'm sorry to disappoint you:
Much like its brother, the Contixo F24 drone isn't waterproof, either. The instructions specifically note that you should keep the drone away from moist environments, rain, snow, and water in general.
How long do Contixo F24 motors last?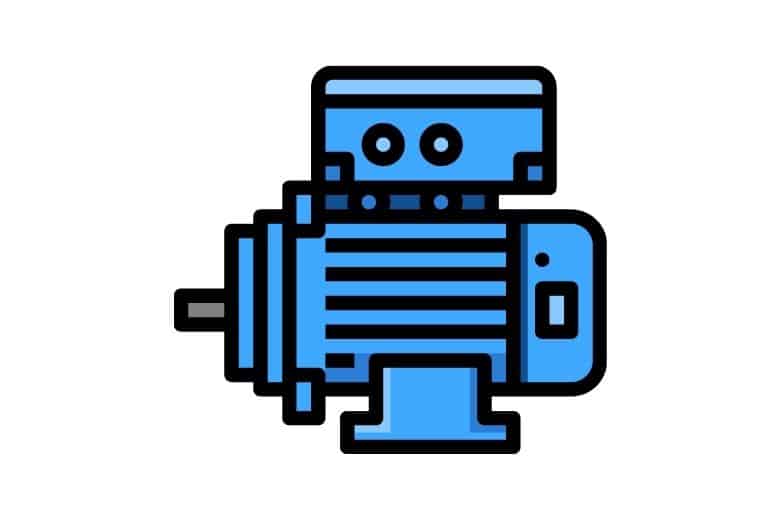 Okay, back to the differences – and crucial ones, might I add. The F24's higher price tag comes with one significant benefit in terms of flight performance and capabilities – a brushless motor.
The Contixo F24 propellers are powered by four 1020 brushless motors. Efficient, quiet, and built for speed, precision, and maneuverability, brushless motors are hands down the more superior choice.
Best of all, they generally last longer – there are no brushes to wear down, meaning that you can get thousands of hours of flight time out of the motors – while also requiring very little care and maintenance.
Camera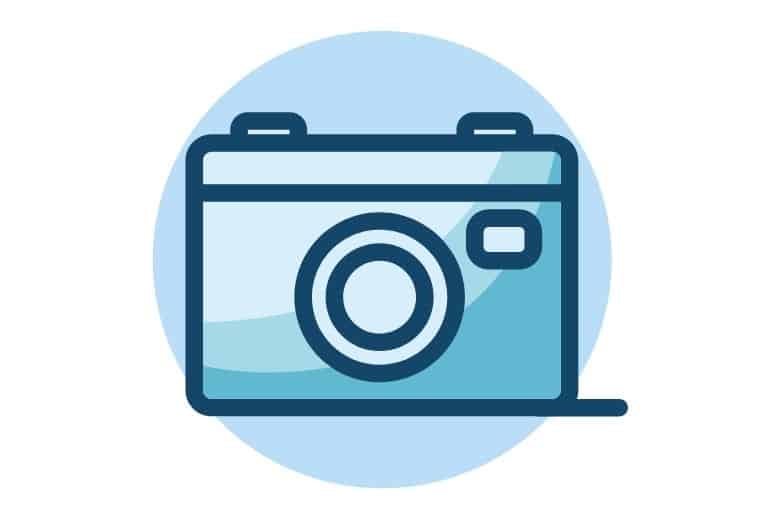 The F24 drone comes with a 1080p HD 5 GHz Wi-Fi camera with a 120-degree FOV and can capture still shots and 1920 x 1080p videos.
Compared to most other mid-level drones – and its more affordable brother – the camera feels surprisingly sophisticated.
You can adjust the camera vertically by up to 90 degrees, which adds a bit more freedom in terms of shooting angles. It also features hand-gesture controls and FPV video transmission, allowing you to see the world from the bird's eye perspective – and at 1080p.
Range & Obstacle Avoidance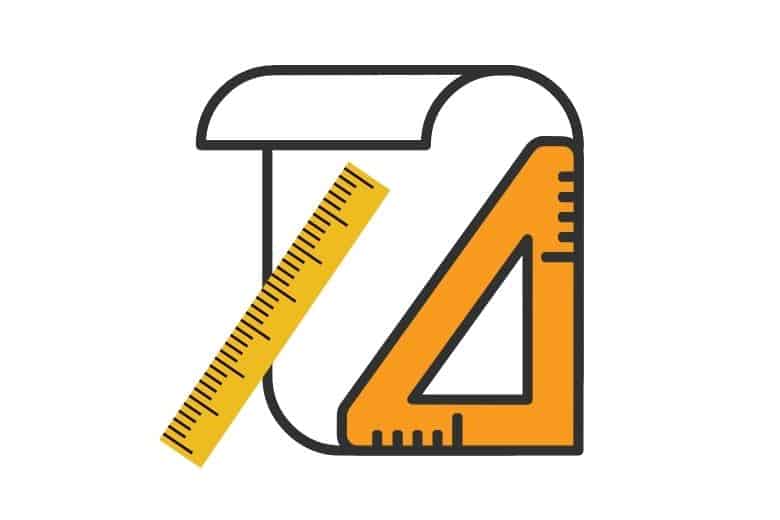 I'm sad to announce that the Contixo F24 doesn't feature obstacle avoidance, either.
That's not necessarily a deal-breaker. It packs several outstanding flight control functions – some of which may be familiar – including GPS-assisted Return to Home, Orbit, the Follow Me mode, and Waypoint.
The range makes all the difference, though:
The 2.4 GHz remote controller offers a range of up to 3600 feet – double the maximum control distance of the F22!
Is Contixo F24 worth it?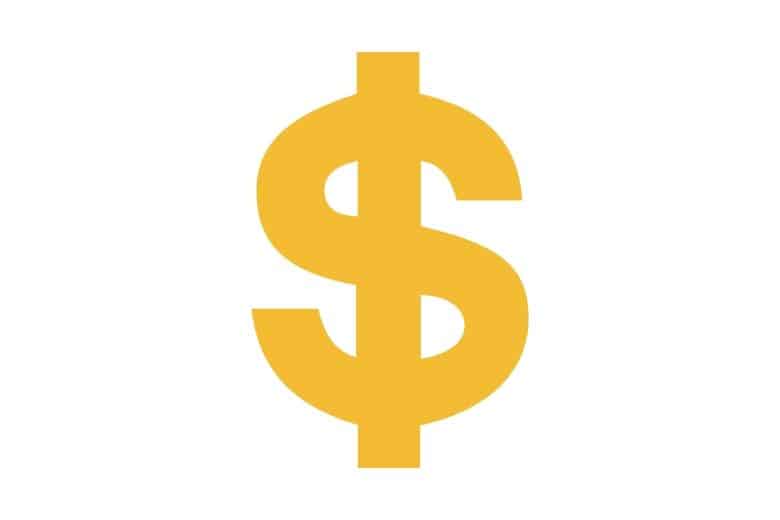 I wouldn't exactly label the F24 as "expensive" or "high-end," but it's hard to ignore the not-so-subtle difference in price here. The real question here is if the additional $100 or so is worth it – and the answer is a loud "Yes!"
It packs features that would put a smile on any drone enthusiast's face – beginner or an advanced – it's foldable, and it boasts an impressive battery performance.
The longer you fly it, the more evident it becomes that it's worth every penny. No, scratch that; it's one of the best in its price range!
Contixo F22 vs Contixo F24 – Final Verdict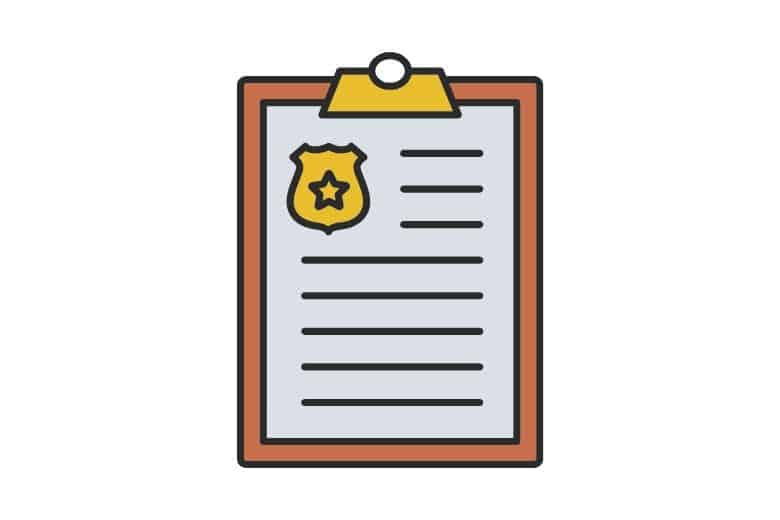 I have to admit that I've been dreading this moment because highlighting one over the other in this Contixo F22 vs Contixo F24 comparison doesn't feel right.
Sure, the Contixo F24 is a bit more advanced than its brother, the F22, featuring a brushless motor, improved control distance and battery life, and a slightly better camera. It gets my vote as the better of the two.
However, the Contixo F22 is still a pretty reliable, easy-on-the-wallet quadcopter for beginners and kids.
So, it's about picking the drone that fits your needs better – and that's entirely up to you!
Contixo F24 Pro drones with camera for adults 4K UHD Foldable RC Quadcopter GPS Return Home, FPV Camera Compatible with VR - 30 Minutes Flight Time - Foldable Brushless Motors - With Carrying Case
✔ 4K UHD drone with camera - 90° vertical adjustable experience amazing 4K drone UHD picture quality and 2.9K video for stunning clarity, deep contrast and vivid colors. The camera with a 120°FOV lens gives a broad view of the memorable moment.
✔ Stronger and stable GPS signal - The camera Drone can reach live video and image transmission distance up to 1,700 feet. With Stronger GPS positioning, can hover stably to catch clearer images and return to home precisely
✔ Foldable brushless motor - Comes with equipped Brushless Motors to ensure a smooth and powerful flight. Easy folding capabilities allow for compact storage without uninstalling propellers after use.
✔ Smart and powerful performance - Follow Me, Orbit Mode, and Gesture Control free your hands to take ideal selfies. Point of Interest or Tap to Fly you can fly it in a directed and custom path using up to 16 Waypoints.
✔ 30 Minutes flight time - Equipped with upgraded 2500mAh intelligent battery provides up to 30 minutes flight time. The package comes with 1 battery, extends your flight time to 60 mins (30+30). Drone accessories from drone backpack (carrying case) included. Easy to fly, drones for kids 8-12, even perfect 4k drones with camera for adults.